Spaces available at our lovely school!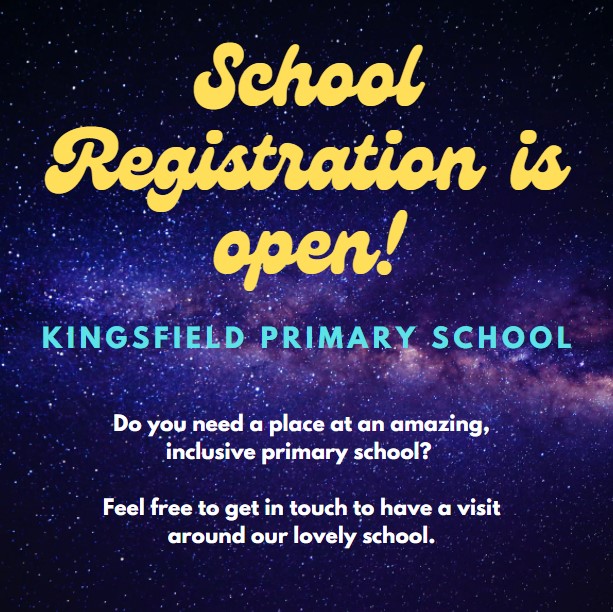 23 May 2022
At this time in the year, we see a lot of movement from families relocating in and out of the area. We are able to offer spaces in many year groups so please do contact the school office for more information.
Our admissions protocol can be found here: https://kingsfieldprimary.org/our-school/admissions
We look forward to hearing from you!