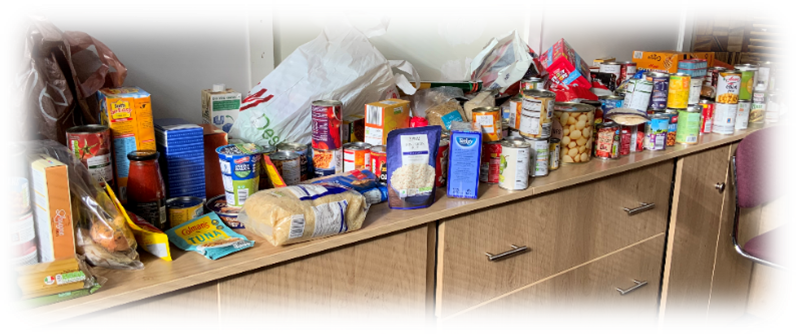 9 October 2020
During this week, children have been learning about our annual Harvest Festival. As part of a farming community, it is really important for children to know the importance of harvest within their locality but also how food comes from farm to fork.
We had so many donations of food which our local church has kindly offered to distribute to foodbanks.
Again, the generosity of our families is incredible!