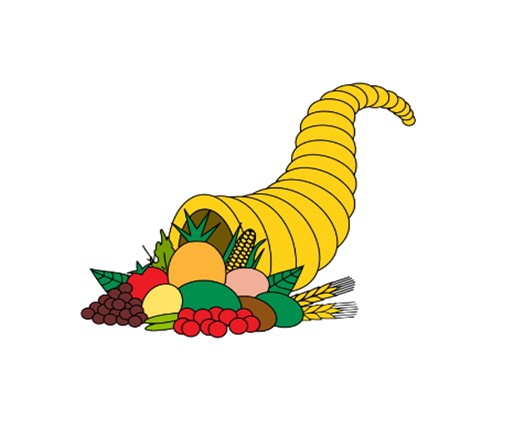 29 September 2023
As harvest is now upon us, we are appealing for items to support the local foodbank. Key Stage Two will be visiting the St. Peter and St. Paul Church in Chatteris on Wednesday 4th of October to deliver any items that you kindly donate and these will then be used to support families in need through the local foodbank.
If you are able to spare any items, please see the following list of goods that are most useful to the foodbank:
Long-life milk and long-life fruit juice
Tins of food: meat, fish, vegetables, beans
Sugar, biscuits, rice pudding, jam
Coffee, tea
Pasta, rice, cereal
Toiletries
Baby supplies: nappies and baby products
General household cleaning supplies.
Many thanks in advance for you kind support.